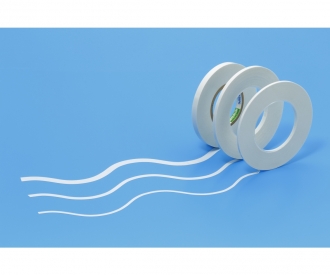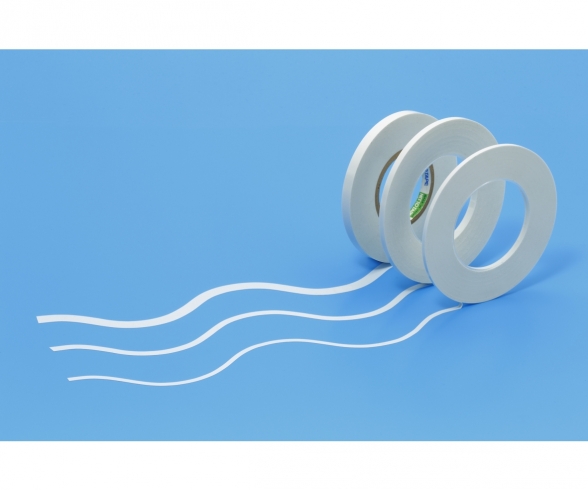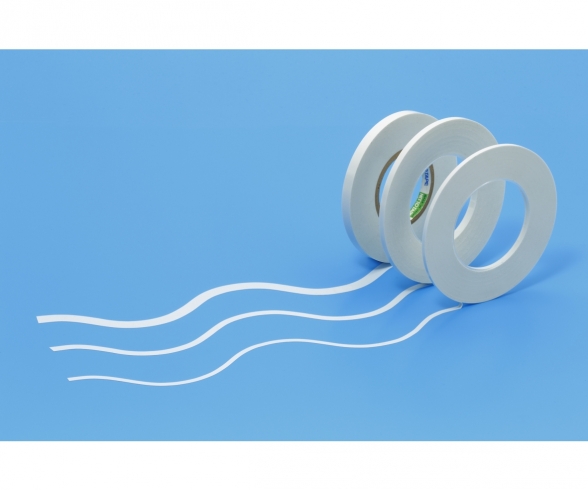 Quantity:
1
2
3
4
5
6
7
8
9
10
11
12
13
14
15
16
17
18
19
20
21
22
23
24
25
26
27
28
29
30
This item can only be delivered to the following countries: Germany, Austria, Portugal, Netherlands, Hungary
Article number: 300087177
Product: Masking Tape for Curves 2mm

Masking is a job which modelers of all kinds of models in every scale must carry out, and it requires precision in order to ensure that your creation gets the perfect paint job. This masking tape helps in the process, allowing smooth and secure masking-off of curved lines where standard masking tape would sustain creases and possibly let paint seep underneath. This tape is available in 3 separate widths to meet a variety of needs such as 2mm, 3mm and 5mm respectively.

Length of roll: 20m
A soft resin material is used, allowing the tape to adhere in a curved line while preventing paint from seeping into masked off areas.
Use of narrower tape is recommended for sharper curves.
Warning! Not suitable for children under 14 years.
Frequently bought together
Frequently bought together