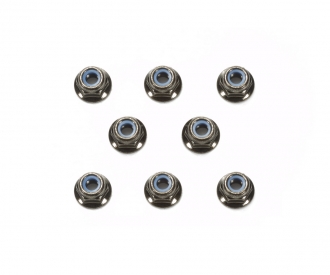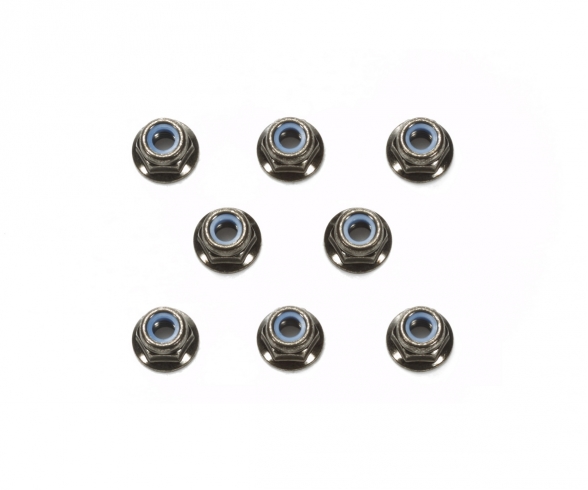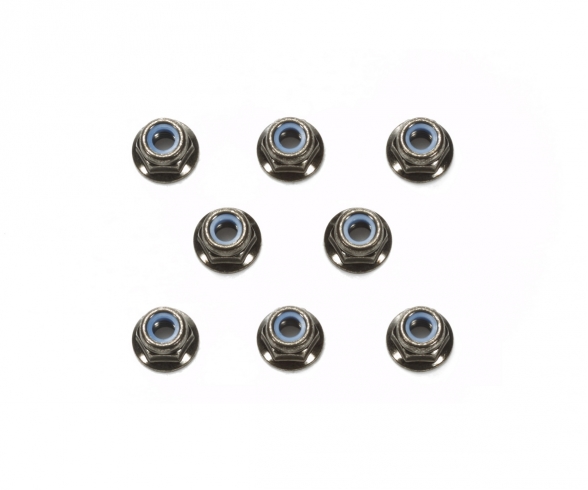 This item can only be delivered to the following countries: Germany, Austria, Portugal, Netherlands, Hungary
Article number: 300054642
Product: 4mm Flange Lock Nut Bla (8)

This set is a color variation of the flange lock nuts found in Tamiya RC kits. They provide a durable and stylish wheel attachment option.

Nylon 4mm Flange Lock Nut x8
Compatible with a range of touring car and off-road cars.