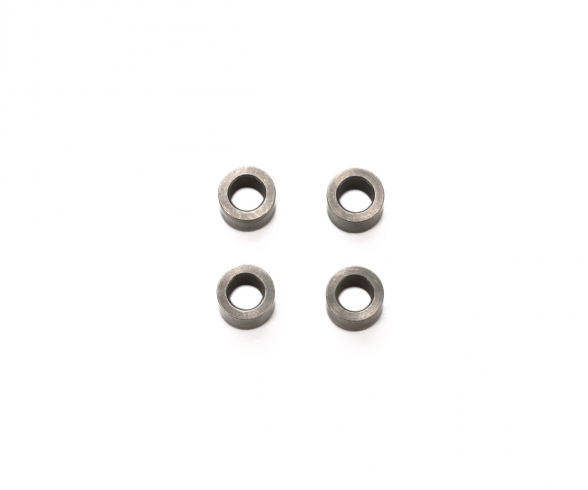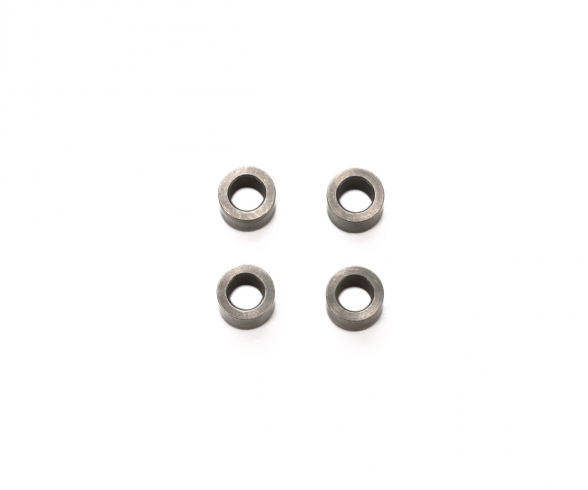 This item can only be delivered to the following countries: Germany, Austria, Portugal, Netherlands, Hungary
Article number: 300054813
Product: M-07 Concept LF Kingpin Pipe (4)

These components are used in place of the kit-standard MB16 parts and are fitted into the front uprights. When used they give super smooth suspension motion.

• Low-Friction Kingpin Pipes x4
• Low-friction plated surface gives smooth motion.
• Compatible with M-07 Concept cars.