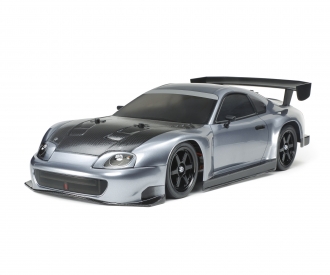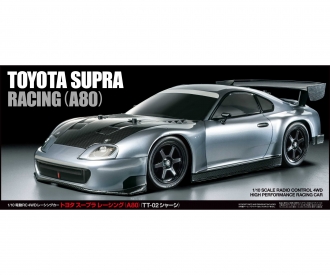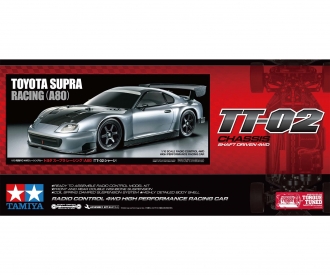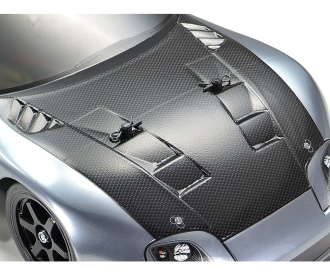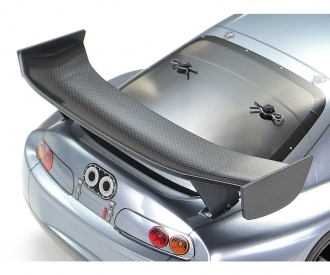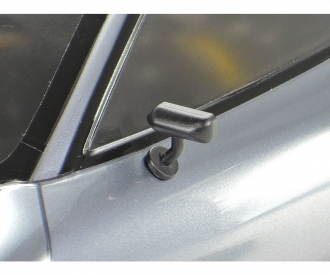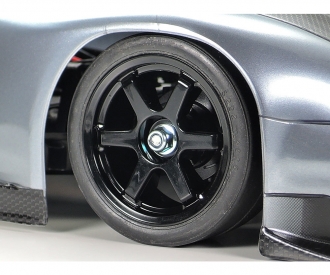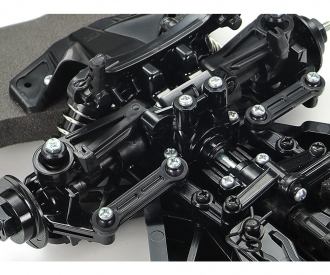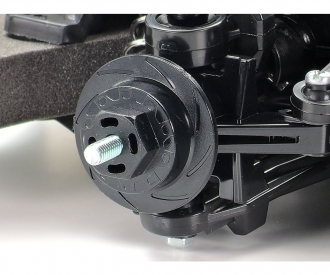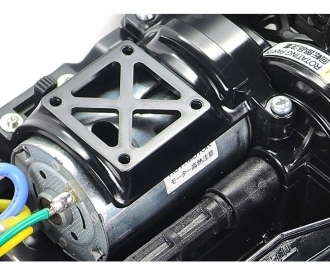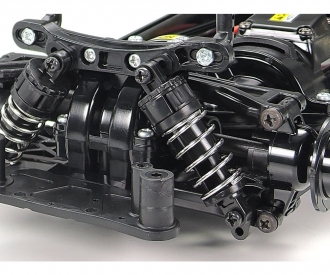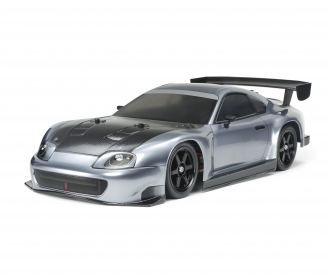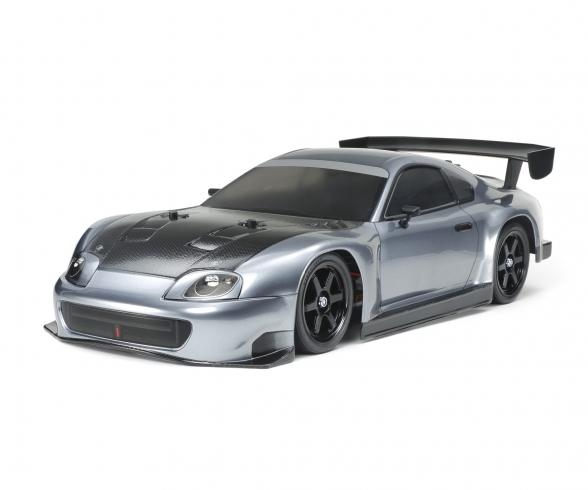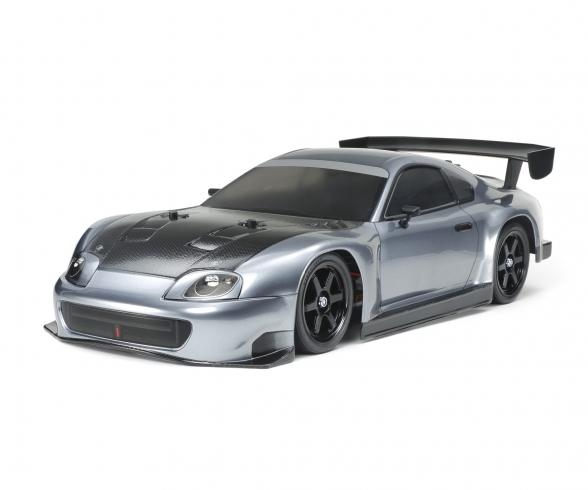 1:10 RC Toyota Supra Rac. (A80) (TT-02)
Article number: 300047433
Age recommendation: from 14 years
€155.00
incl. VAT
free shipping
(within the EU)
Quantity:
1
2
3
4
5
6
7
8
9
10
11
12
13
14
15
16
17
18
19
20
21
22
23
24
25
26
27
28
29
30
in stock, Delivery time 1-3 working days within Germany
This item can only be delivered to the following countries:
Germany, Austria, Portugal, Netherlands, Hungary
Article number: 300047433
Product: 1:10 RC Toyota Supra Rac. (A80) (TT-02)

The BRZ – Subaru's first rear-wheel drive sports car, which debuted in 2012 - welcomed a second model in April, 2021. With the basic style carried over, the body features the low center of gravity with a 2.4-liter horizontally opposed four-cylinder boxer engine capable of 235hp. This engine offers higher power and torque and the best balance of easy handling and superior performance. It also employs the modular unibody automobile platform Subaru Global Platform (SGP) to facilitate improved rigidity and collision safety performance, plus Subaru's original driving support system EyeSight.
Warning notices:
Read carefully and fully understand the instructions before commencing assembly. A supervising adult should also read the instructions if a child assembles the model.
When assembling this kit, tools including knives are used. Extra care should be taken to avoid personal injury.
Read and follow the instructions supplied with paints and/or cement, if used (not included in kit).
Keep out of reach of small children. Children must not be allowed to put any parts in their mouths, or pull vinyl bags over their heads.


• This is a 1/10 scale R/C model assembly kit. Length: 426mm, width: 188mm, height: 131mm. Wheelbase: 257mm.
• The powerful form of the Subaru BRZ (ZD8) is captured in style by a polycarbonate body with front/rear polycarbonate light cases (LED lights are not attachable) and dedicated black ABS side mirrors.
• Differences from its sister car the Toyota GR 86 are accurately captured: headlights, grille design, air intakes and more.
• Based upon the shaft-driven 4WD TT-02 chassis which gives high adaptability with various kinds of setups.
• Features a lightweight and sturdy urethane bumper (Item 51019) which is resistant to crashes.
• 10-spoke one-piece wheels molded in Gun Metal (color variation of Item 50732) are paired with racing radial tires (Item 50419).
• Body requires cutting out, attachment of parts, application of stickers, and other work.