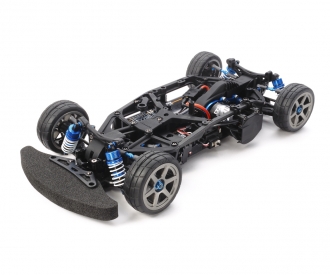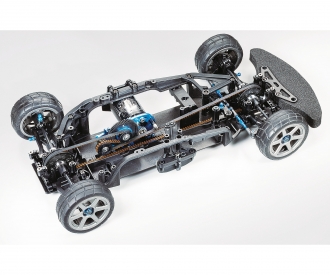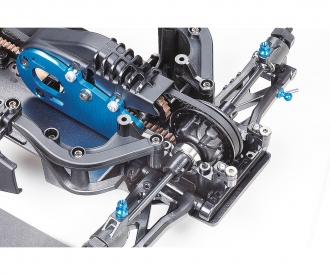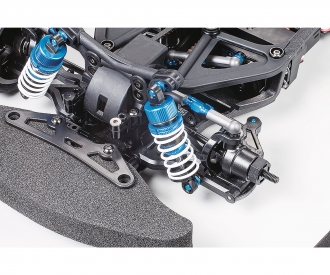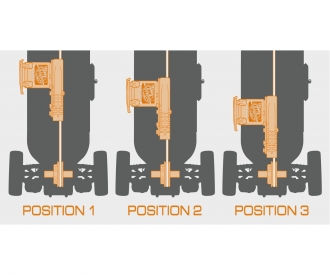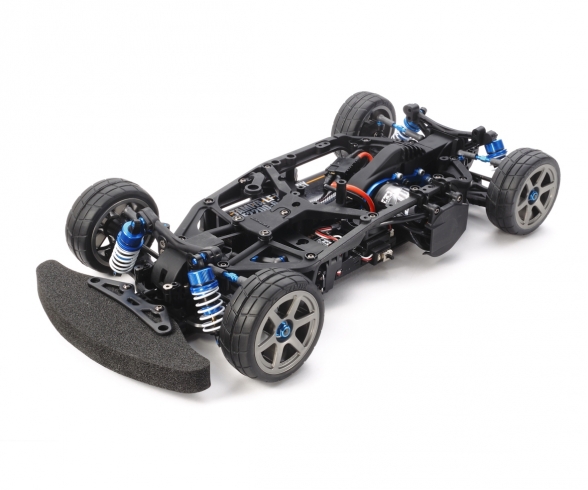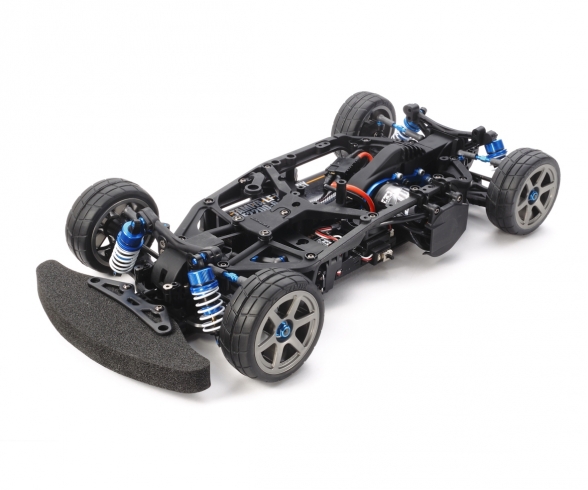 This item can only be delivered to the following countries: Germany, Austria, Portugal, Netherlands, Hungary
Article number: 300058636
Product: 1:10 RC TA07 PRO Chassis Kit

The TA series of mid-range touring car chassis has been running since 1991, and is a great option for racers, plus those ready to take the step up from entry level chassis such as the TT model series. Now it receives an update with this brand new model - the TA07 PRO chassis, which is the first new-number variant since the TA06 in 2011. It utilizes a new composite layout, fused with proven part designs from the top-class TRF419 chassis suspension. As a result, the chassis features highly optimized flex characteristics, plus tried and trusted drivetrain parts in a fresh 1 belt-driven setup.

Featured Parts:
TRF419 design Uprights
TRF419 design Suspension Arms
TRF419 design Gear Differential Units
TRF Dampers
Universal Drive Shafts

About the Model
• This is a 1/10 scale R/C chassis assembly kit.
Uses a composite lower deck/upper frame setup, as opposed to the TA06's monocoque. Lower deck and side frame parts are integrated, while upper frame center brace and F/R stiffener parts are separate.
• Single belt-driven 4WD provides efficient acceleration. Drivetrain utilizes 8 ball bearings.
• The motor can be switched between one of three positions, each with its own performance characteristics.
• Utilizes race-proven TRF419 suspension, steering parts (same Ackerman geometry) and gear diff units.
• For those who can't wait to soup up or tweak the chassis even further, Hop-Up options are going on sale soon.
• Includes universal drive shafts, adjustable battery holder and TRF dampers. Battery is inserted from chassis side.