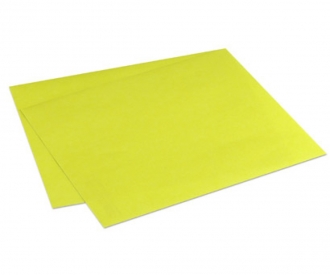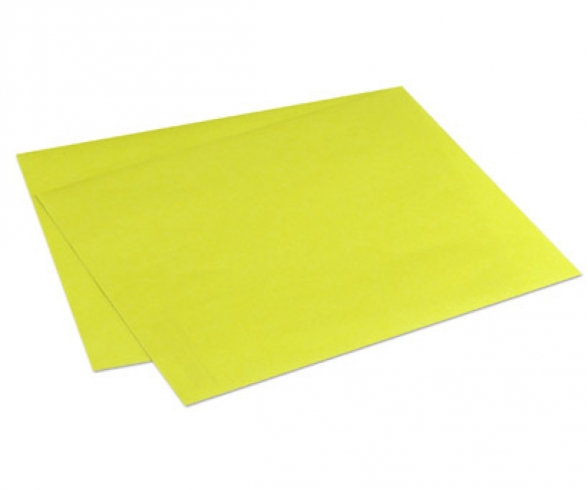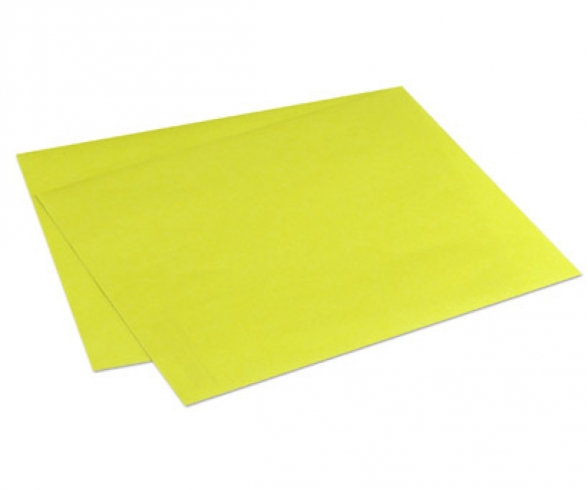 Quantity:
1
2
3
4
5
6
7
8
9
10
11
12
13
14
15
16
17
18
19
20
21
22
23
24
25
26
27
28
29
30
Delivery time 1-3 working days within Germany
This item can only be delivered to the following countries:
Germany, Austria, Portugal, Netherlands, Hungary
Art.Nr.: 300053416
Artikelbezeichnung: Masking-Folie Bogen

Maskingtape – Maskierfilm höchster Güte und Qualität. Ideal für alle Lackierarbeiten im Modellbau.
Das Maskingtape ist in verschiedenen Rollenbreiten bzw. auch als Bogen für alle Maskier- und Abklebearbeiten erhältlich. Somit steht Ihrer besonderen Lackierung nichts mehr im Wege.
Spezielle Maskierschablonen/Abklebemasken für unebene, gerade, gebogene oder verwinkelte Flächen/Objekte können Sie mit dem Masking Tape Sheet ganz leicht selbst herstellen. Aufzeichnen, Ausschneiden, Aufbringen….fertig, die Bögen sind mit oder ohne Raster (1 mm) Bedruckung erhältlich. Ein hoher Farbauftrag lässt das Maskingtape nicht aufweichen. Für Mehrfarblackierungen (z.B. Tarnmuster) kann das Tape auch auf bereits lackierte Flächen aufgebracht werden, ohne die Farbe darunter mit abzulösen. Das Tape löst sich rückstandslos. Für Lackierungen von scharfen und klaren Linien eignet sich das Tape hervorragend, dies ist in vier verschiedenen Breiten (6, 10, 18 und 40 mm) erhältlich.

2x Maskier-Folie

Achtung! Nicht für Kinder unter 14 Jahren geeignet.
- Größe: 200 x 240 mm, 2 Stück