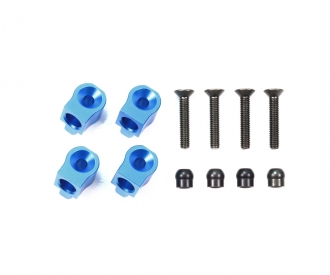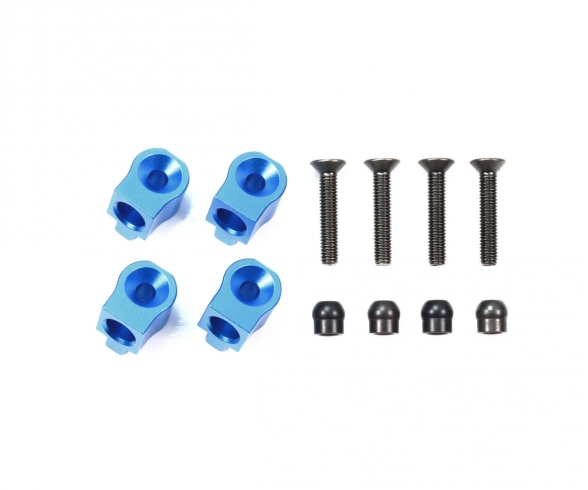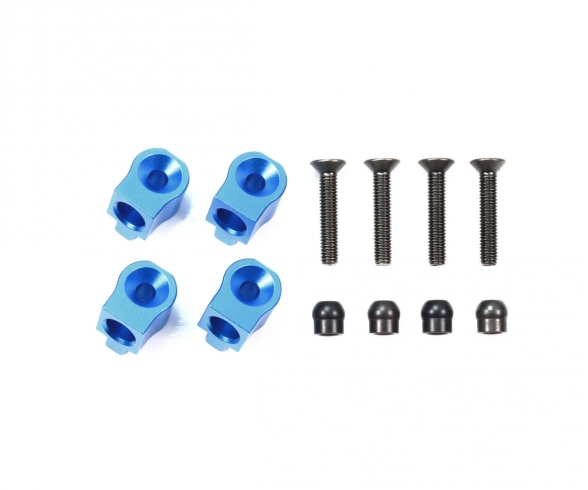 This item can only be delivered to the following countries: Germany, Austria, Portugal, Netherlands, Hungary
Article number: 300054760
Product: M-07 Concept Alu. R Sus Mt (4)

These durable, precision aluminum mounts make for secure suspension arm attachment on the M-07 Concept chassis. Suspension balls are included to keep motion smooth, even with toe applied to the wheels.

•Aluminum Rear Suspension Mounts x4
•Anodized in blue.
•Small parts for attachment included.
•Compatible with M-07 Concept chassis.