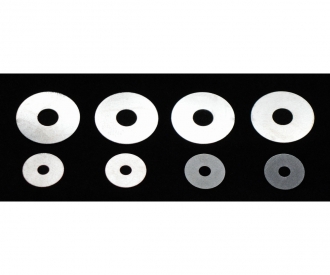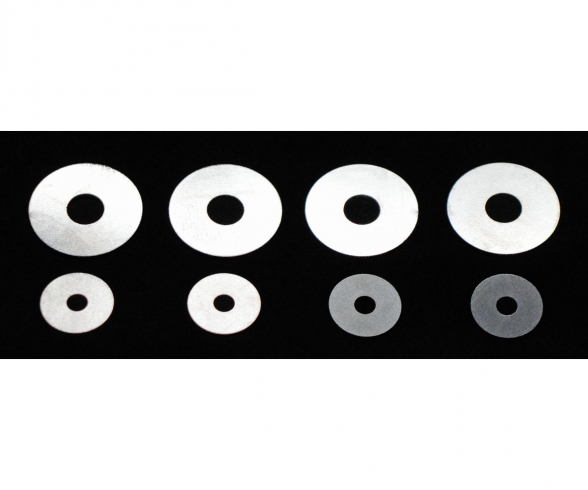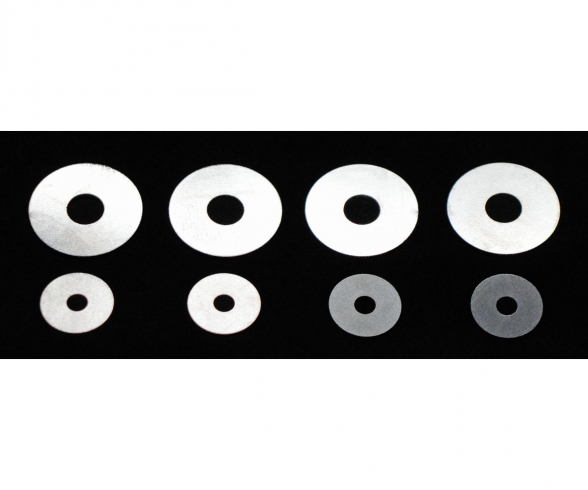 TRF420/419X/TA-07 Gear Diff Shim Set
Article number: 300042313
Age recommendation: from 14 years
We will notify you by email as soon as this item is available again.
This item can only be delivered to the following countries:
Germany, Austria, Portugal, Netherlands, Hungary
Article number: 300042313
Product: TRF420/419X/TA-07 Gear Diff Shim Set

These are large-diameter shims used to adjust gear differentials in TA07 PRO and TRF419X chassis kits. They are inserted into the internals of the differential for fine adjustment of the spider gear assembly. Dedicated sizes ensure minimal skipping of gears and attendant damage.

•5 x 15 x 0.3mm Shims x2
•5 x 15 x 1mm Shims x2
•2.6 x 9.5 x 0.1mm Shims x4
•Compatible with cars using TA07 PRO, TRF419 or TRF419X oil-filled gear differentials.


Warning! Not suitable for children under 14 years.