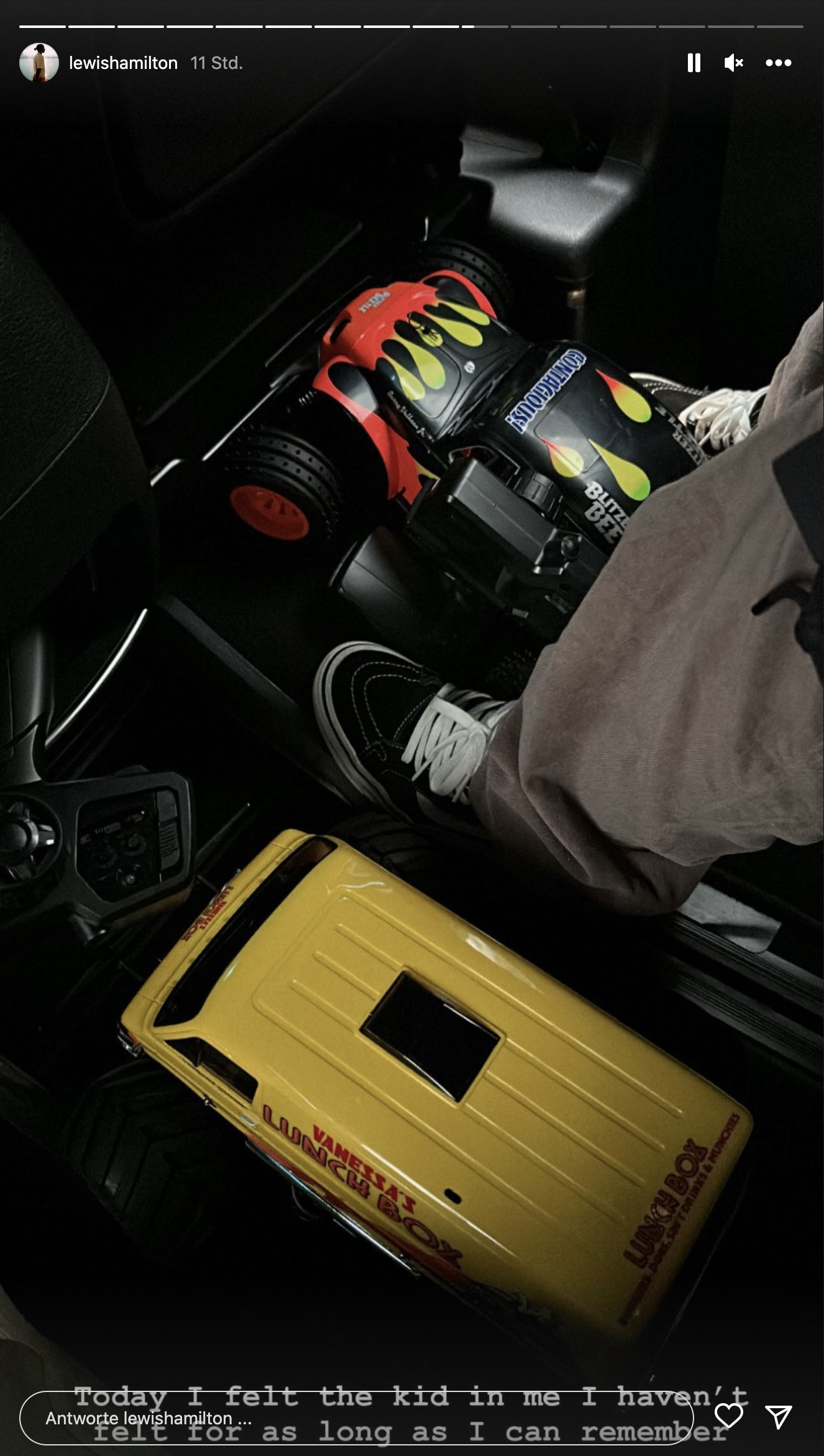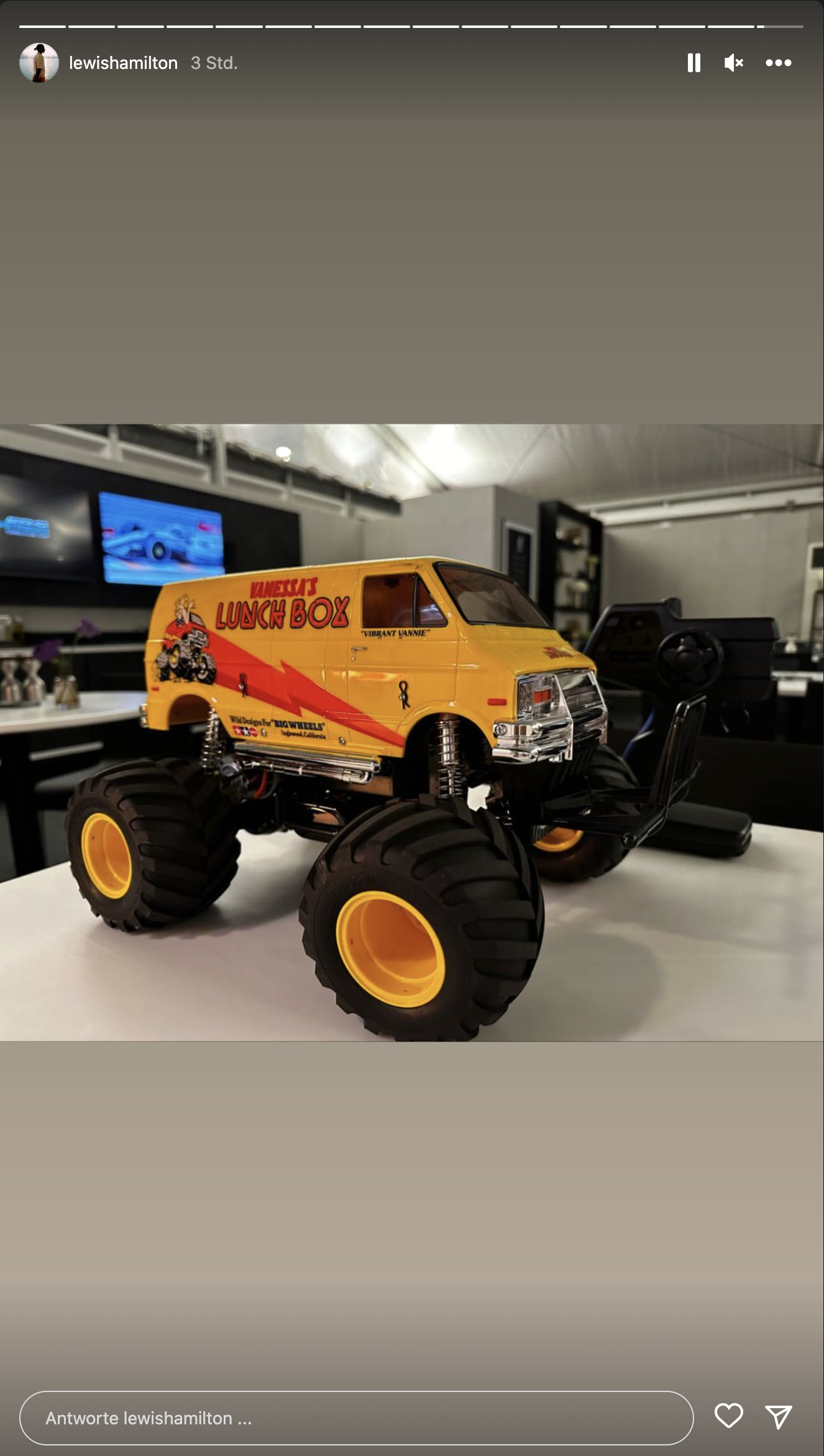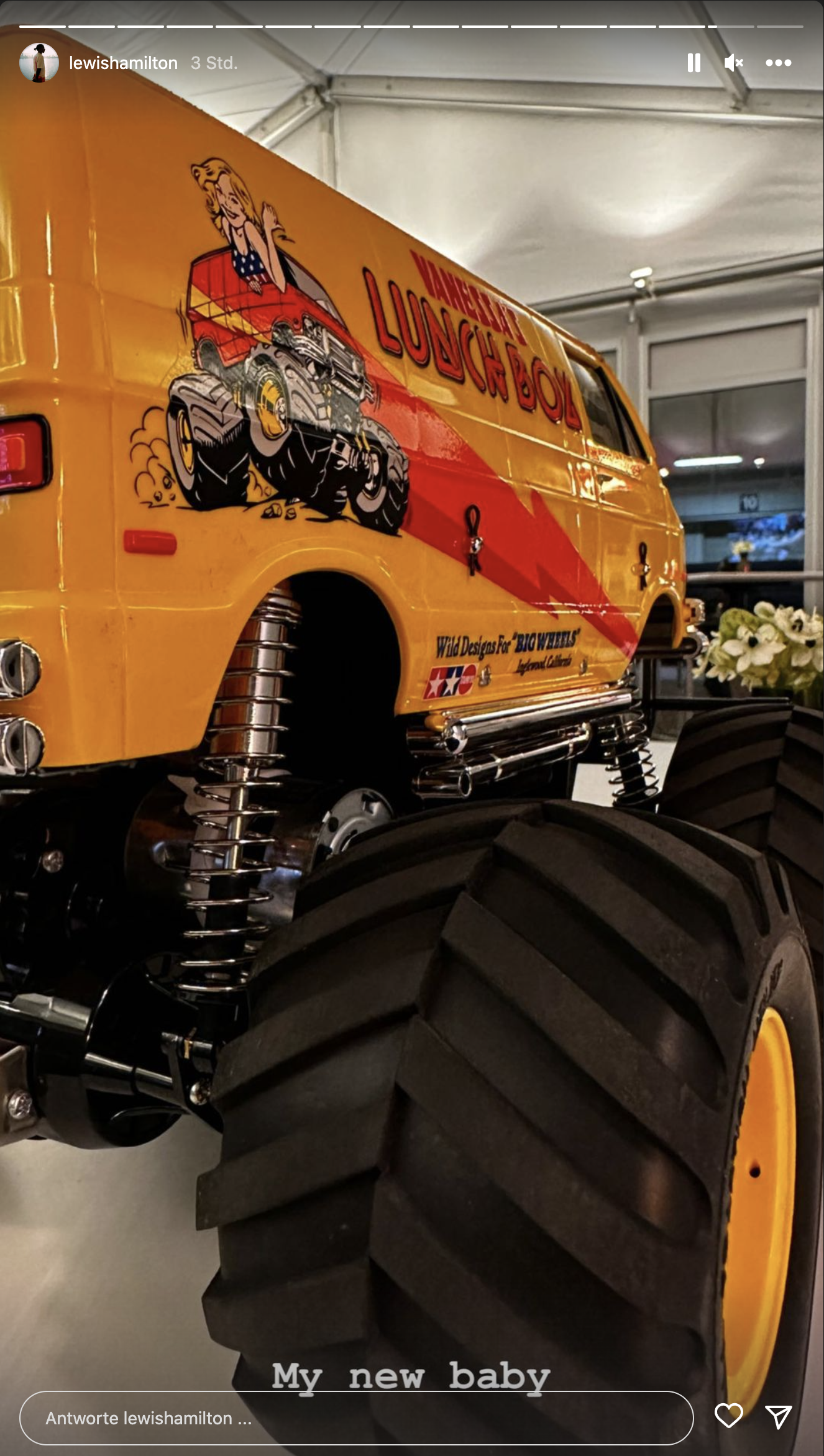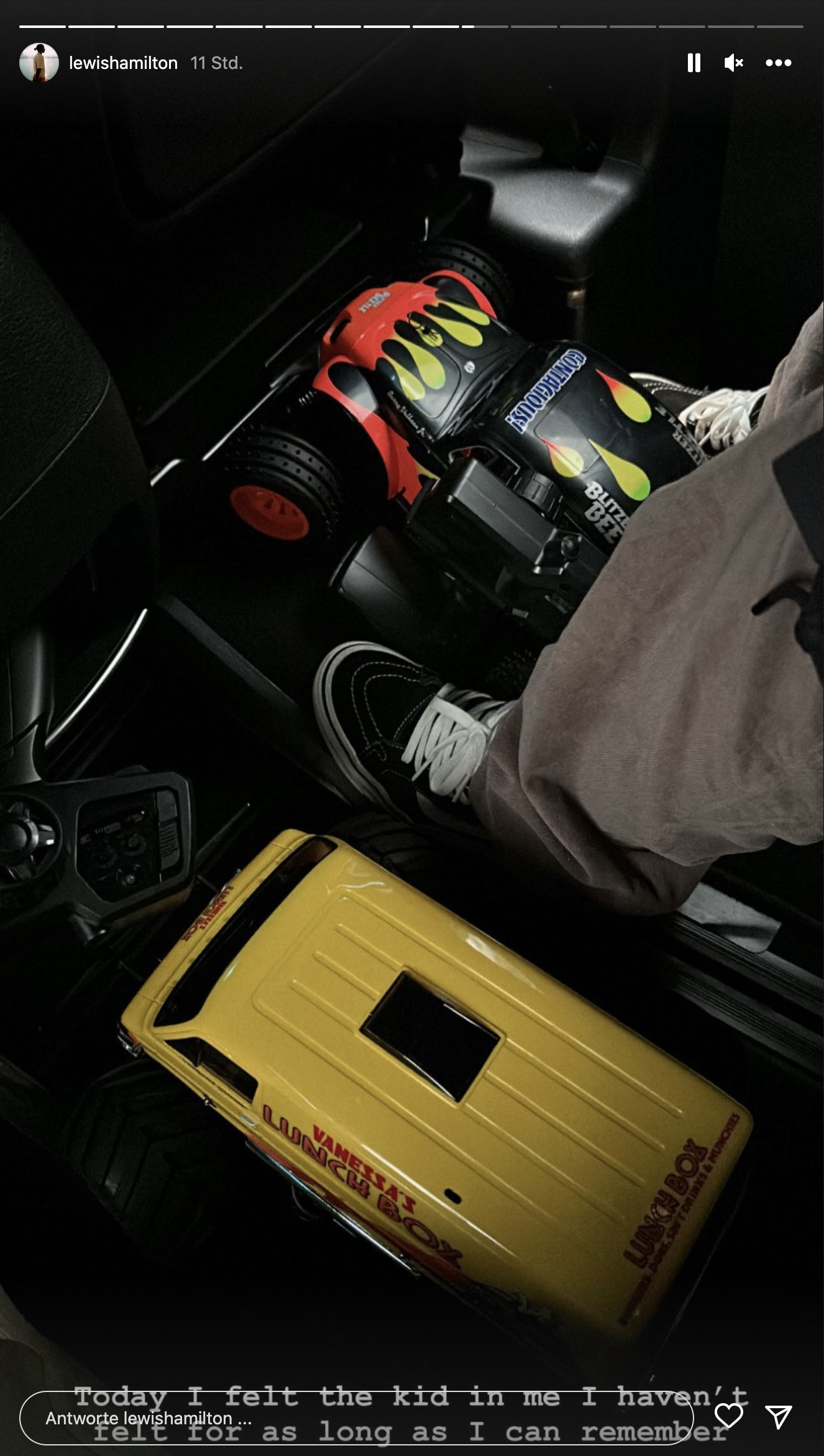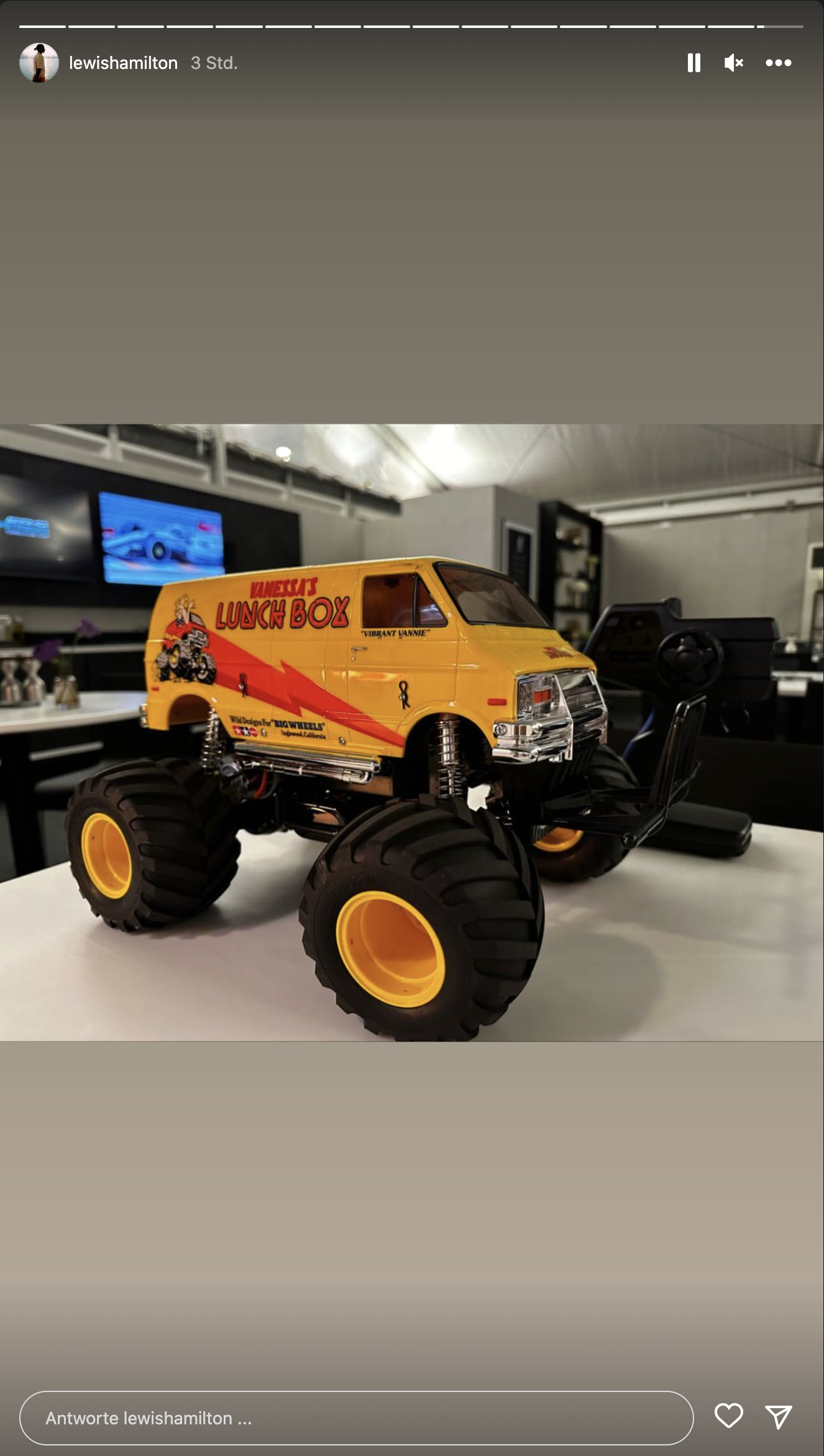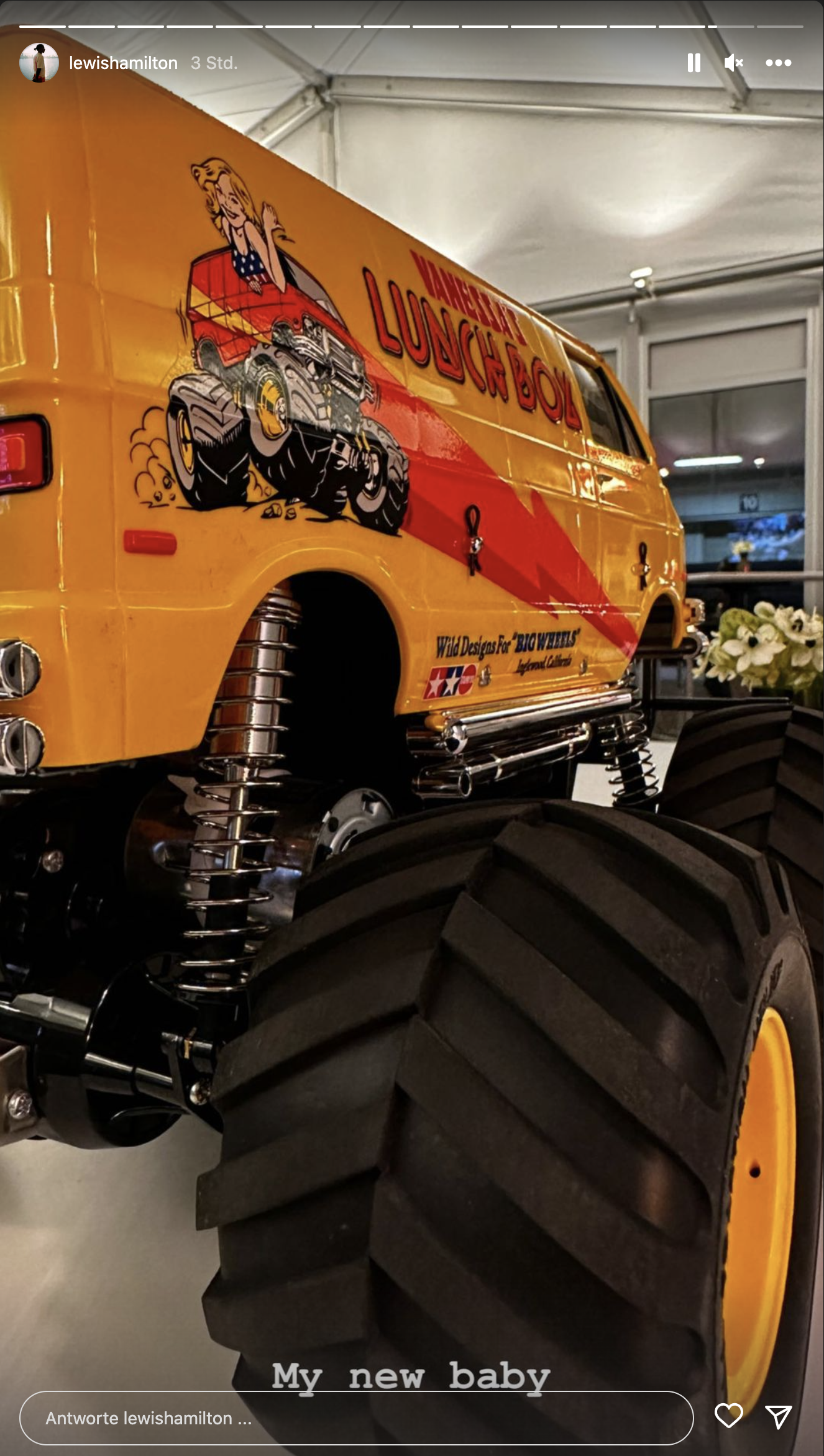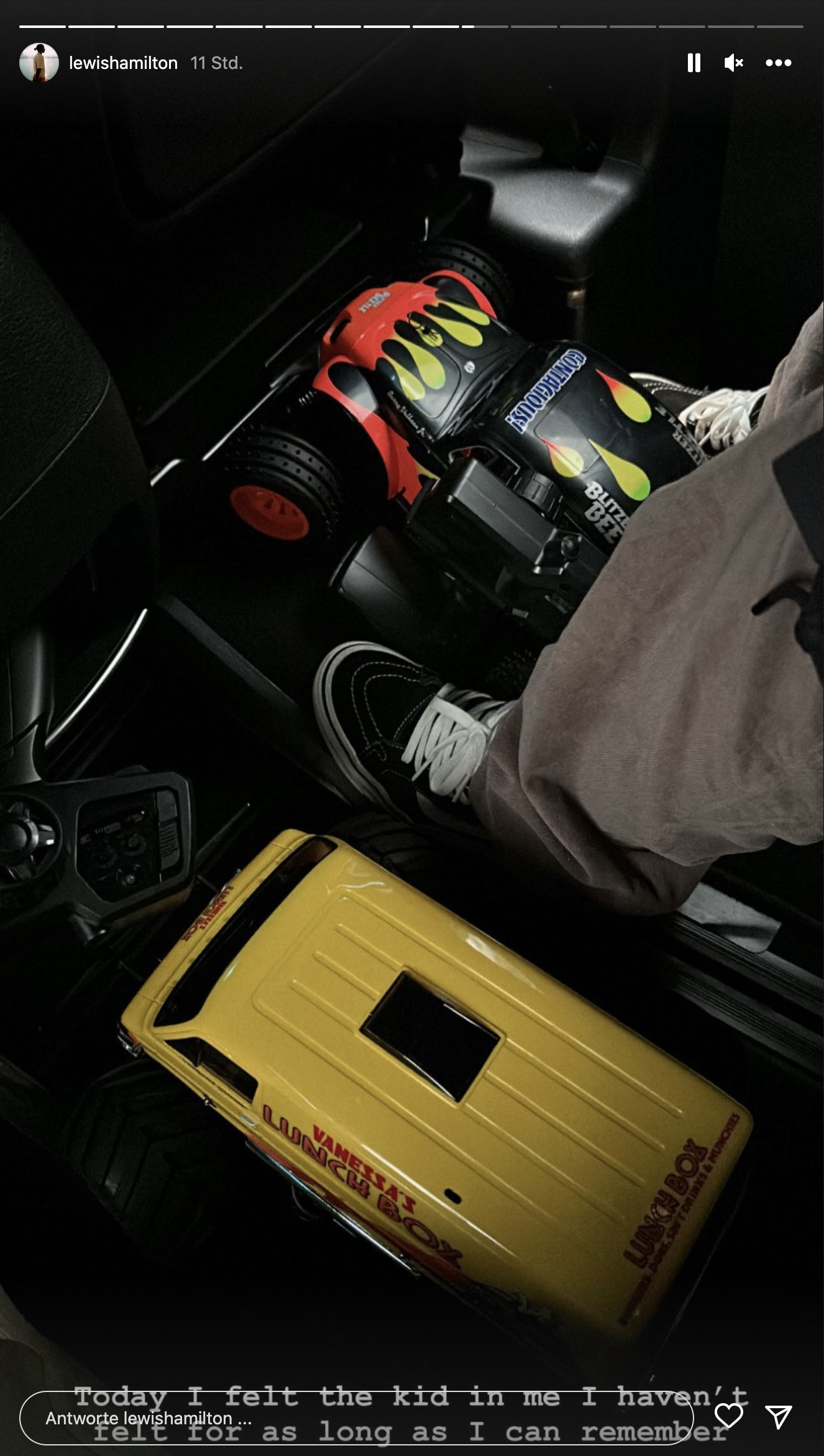 07.10.2022
Famous TAMIYA fan
Who would have thought? The British racing driver Lewis Hamilton is passionate about RC cars from TAMYIA? On October 6, the seven-time world champion expressed his enthusiasm for TAMIYA RC models with three story posts on Instagram. You can see a beautiful TAMIYA lunch box and a black Blitzer Beetle. The world star commented on the first story as follows: "Today I felt the kid in me I haven't felt for as long as I can remember".
Whether Hamilton can handle the remote control just as well as he can handle the steering wheel? We hope to see more of that on Instagram soon. A first training video is already online: Lewis Hamilton auf Instagram: "All in the lunchbox ????????"
Click here for the reissue of the 1:12 TAMIYA lunch box.
[image source: @lewishamilton | instagram.com]
Back