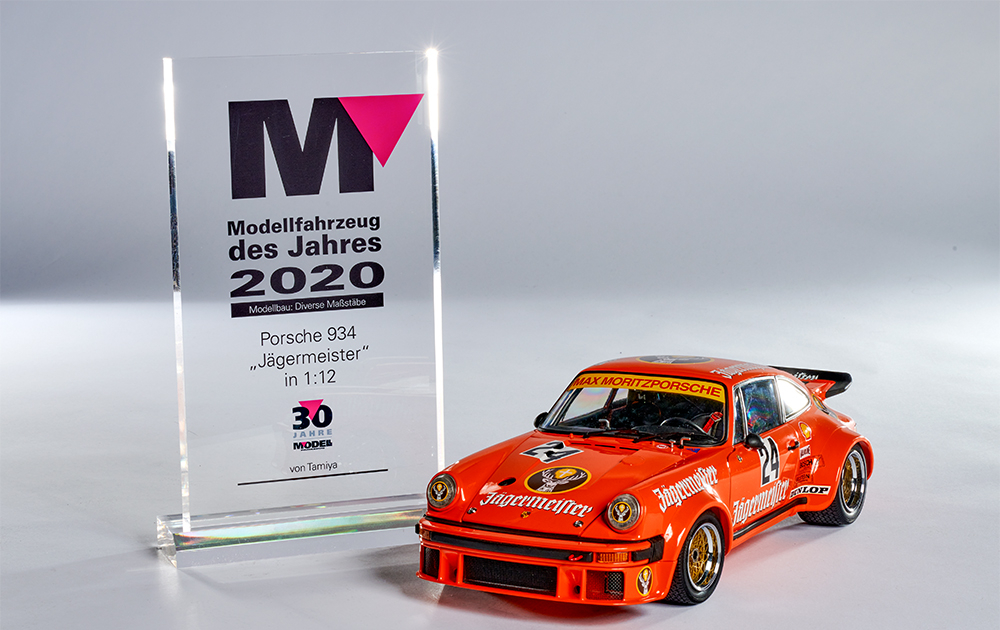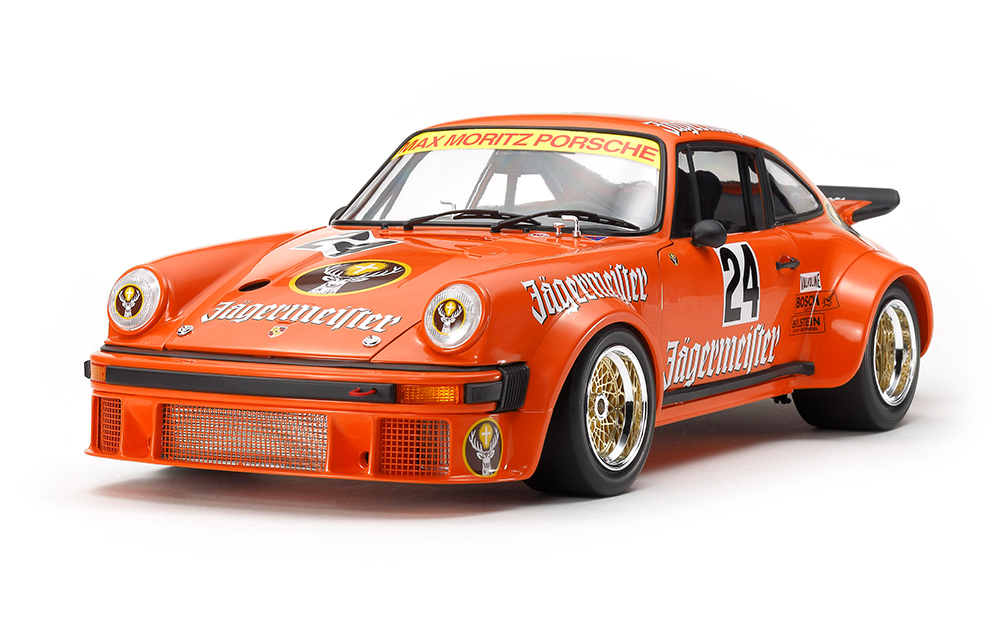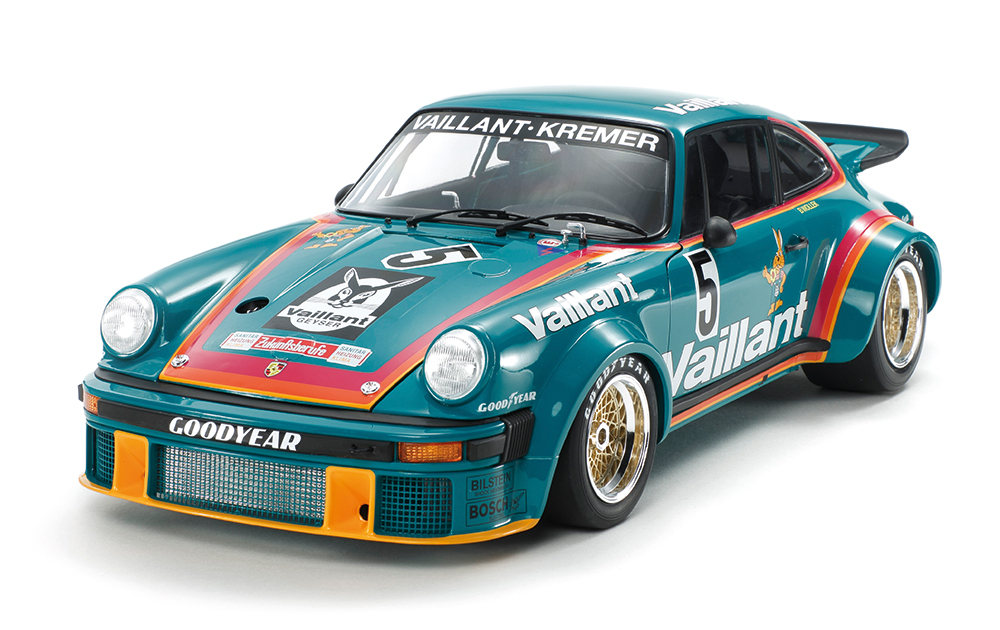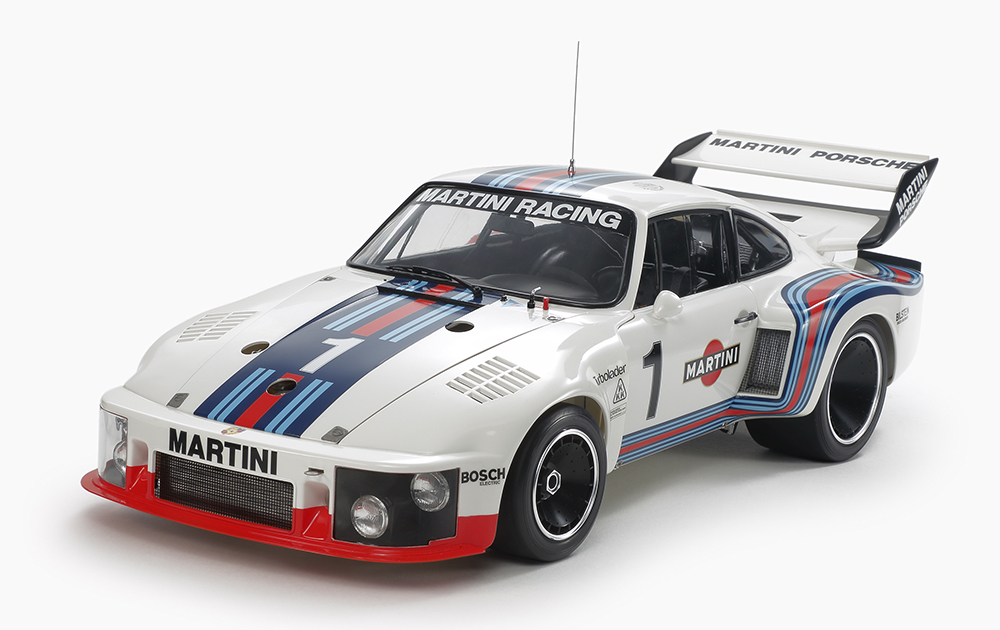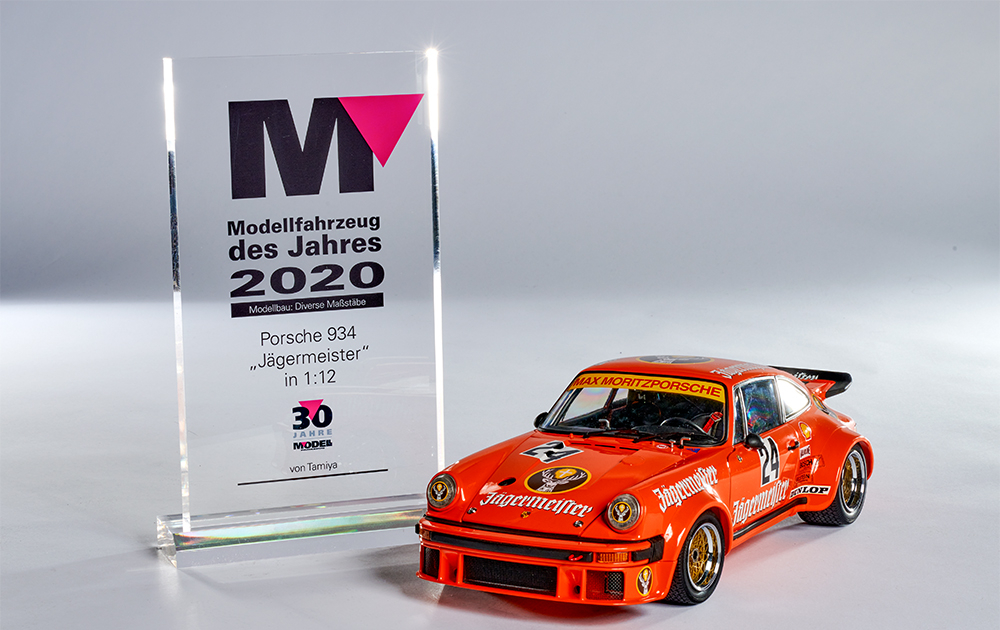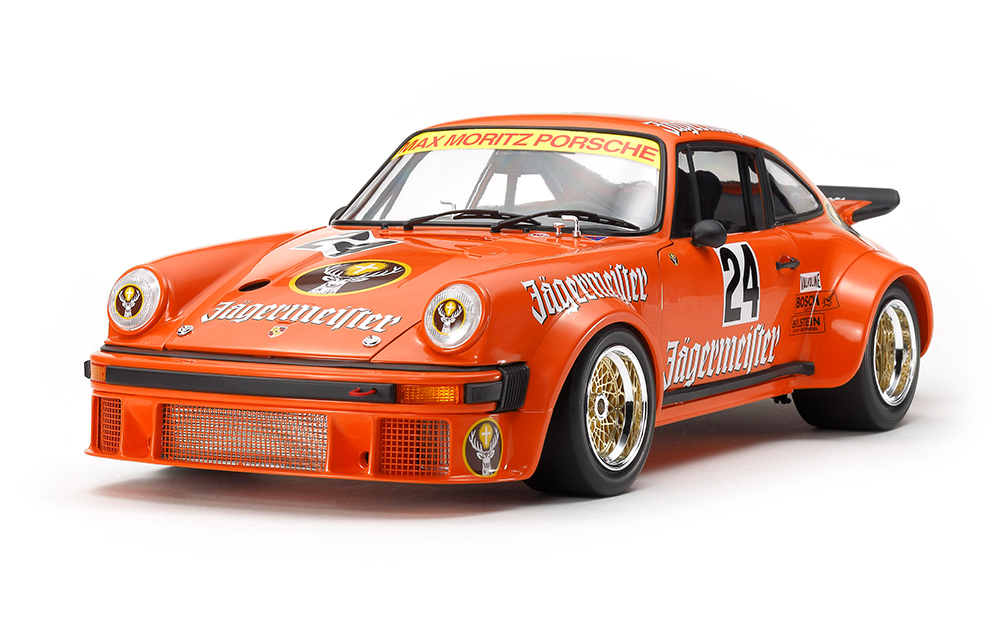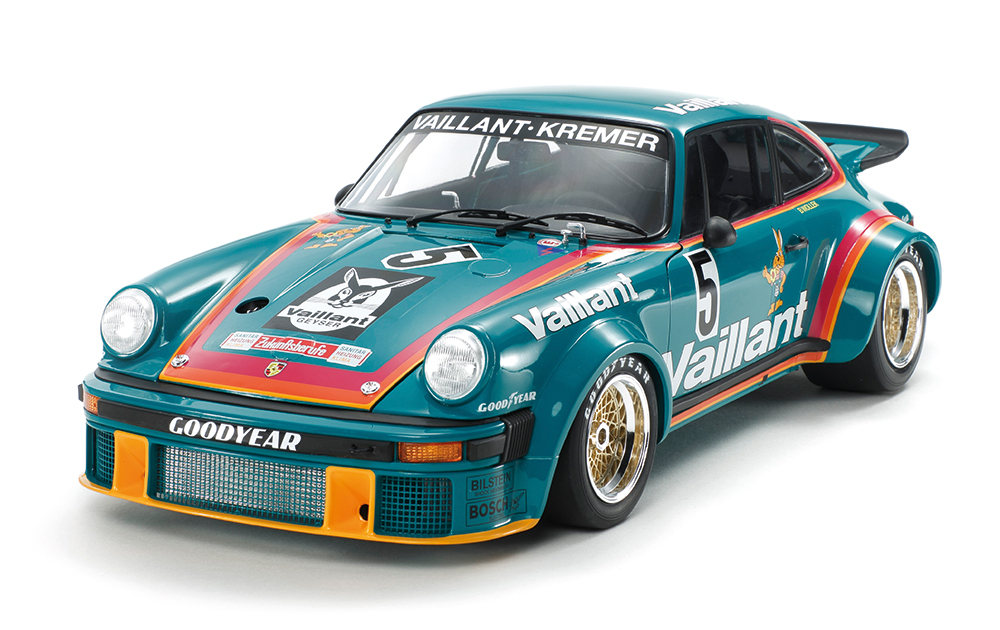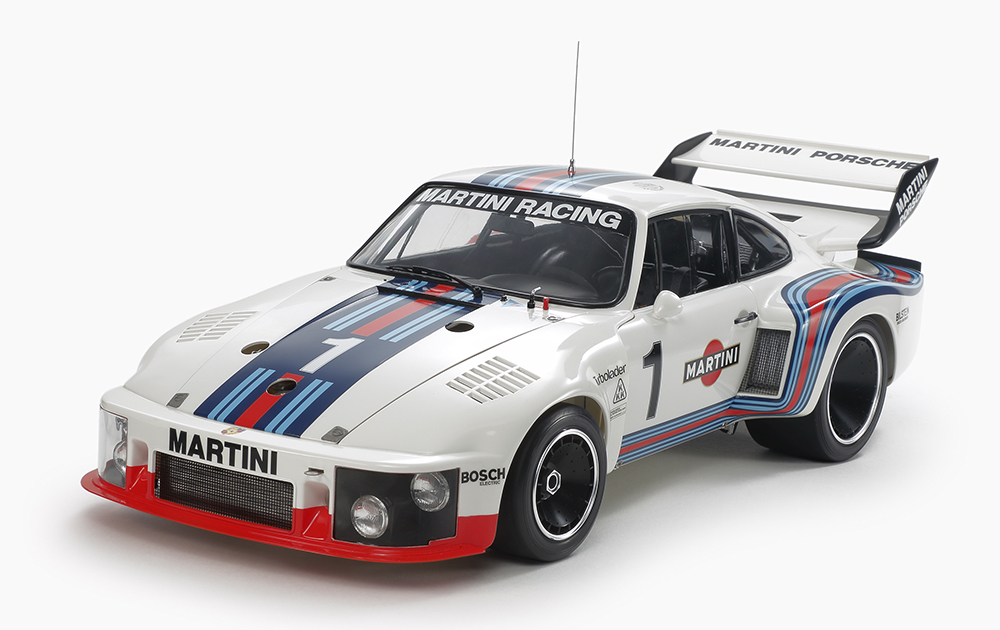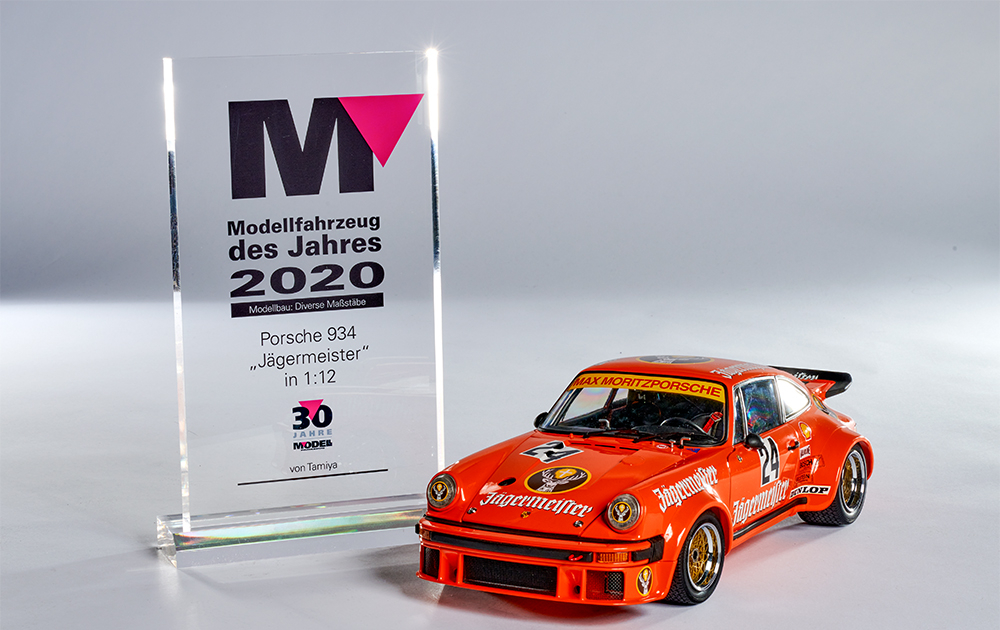 22.04.2021
Iconic Racing Car
Porsche Plastic Kits in 1:12 Scale
Model car Oscar for our 1:12 Porsche 934 Jägermeister! In December 2020, the sports car icon received the "Model Vehicle of the Year" award from MODELL FAHRZEUG magazine in the "Various Scales" category.
The classic with the "Jägermeister" paintwork of the Max Moritz Racing Team was used in the 1976 brand world championship. The kit model from Tamiya impresses with functional doors, a replica of the 6-cylinder engine including hoses and cables, light alloy wheels and numerous other true to original details.
The Tamiya kit in the scale of 1:12 is available exclusively from your specialist dealer.
Need more inspiration? Take a look at two other top-class Porsche classics here:
Back