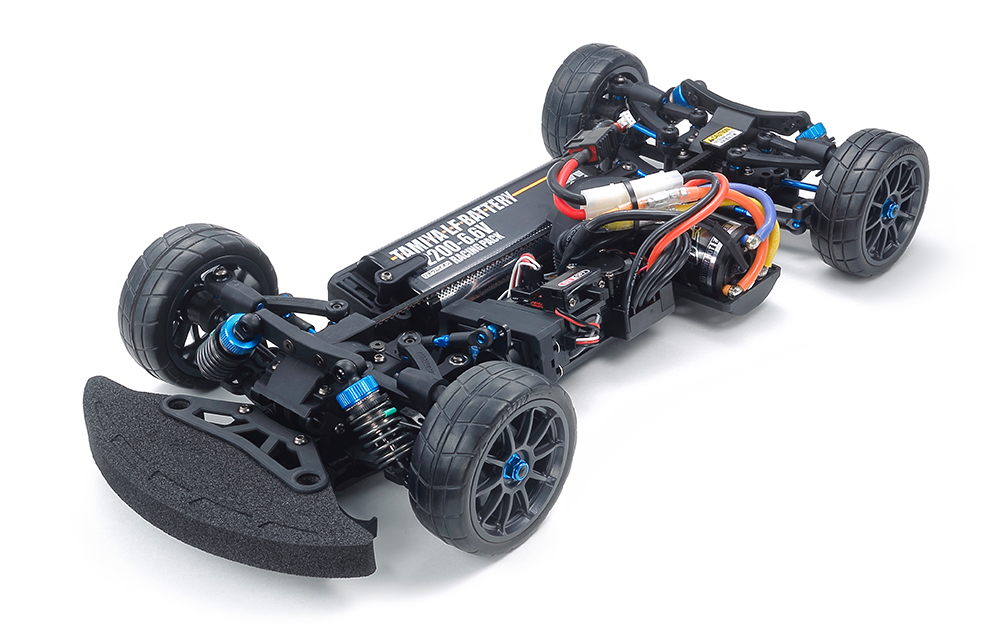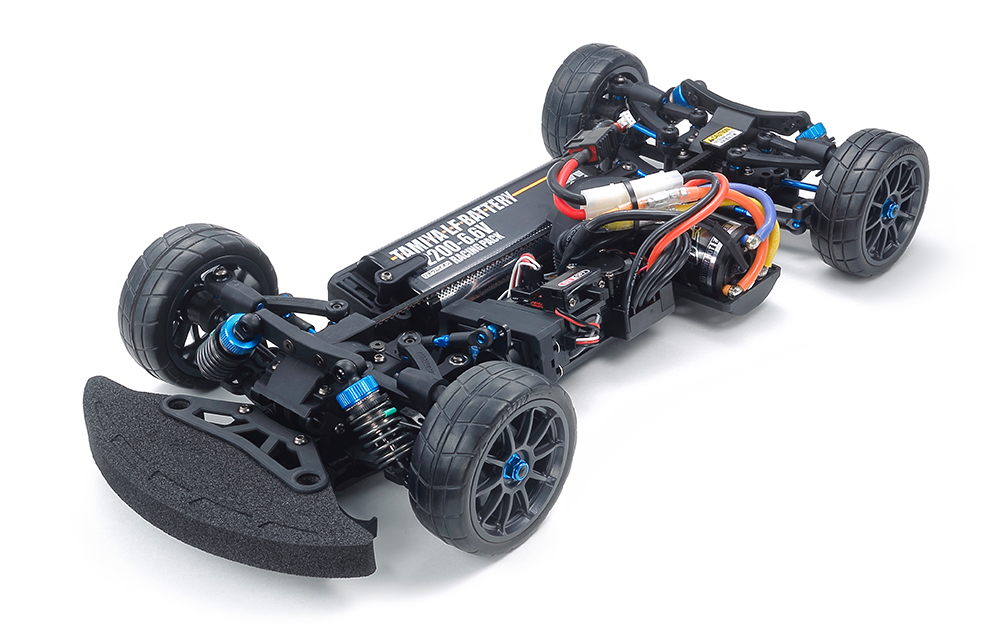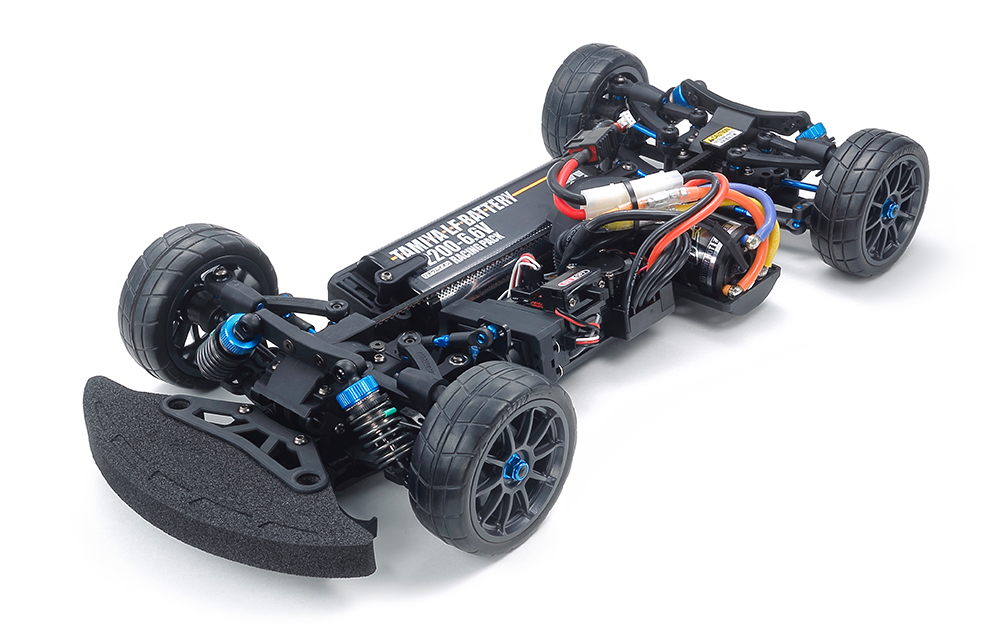 15.03.2021
TA08 PRO Chassis-Kit
Great news for RC fans: With the TA08 PRO Tamiya has announced another chassis of the legendary TA series. The 2-belt-driven 1:10 scale 4WD touring chassis is equipped with state-of-the-art technology and offers numerous tuning options.
A foretaste of the TA08 PRO can be found in the video on YouTube. More information about the chassis can be found here.
Technical details of the model:
1:10 scale RC touring car chassis
Stepped-V design that balances weight and rigidity.
Battery and servo are positioned at a slight angle (approx. 10 degrees) to reduce surface contact and allow optimal weight distribution.
4wd with TRF420 gear differentials and TA07 differential joint
A-arm suspension with low centre of gravity
Adjustable camber and caster angles by turnbuckle shafts and lower arm spacers respectively
"Super Short Big Bore" dampers
If you want to try out the TA08 PRO, you have to be patient a little while. Tamiya has scheduled the worldwide public sales date for the chassis on June 28, 2021.
Back