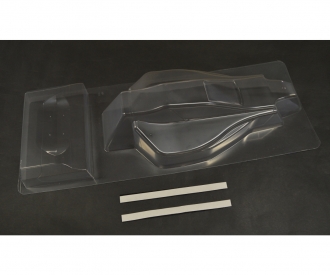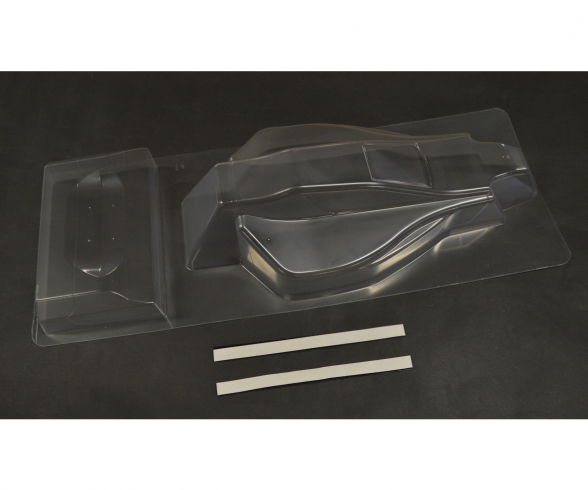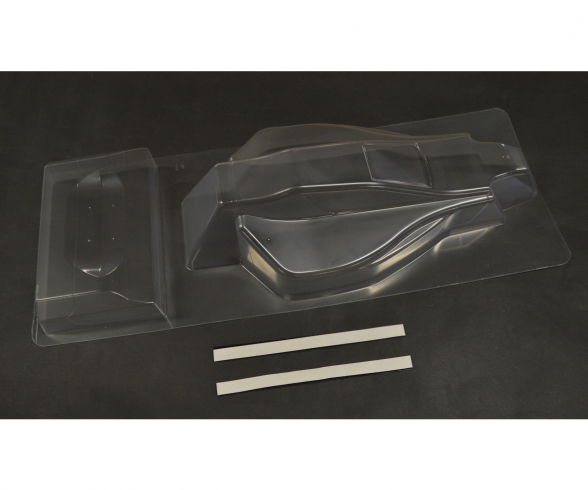 only 3 pieces left in stock, Delivery time 1-3 working days within Germany
Article number: 300051518
Product: RC Sand-Viper Body DT02/DN01

This is the spare body parts set of the Sand-Viper. The body may be mounted on the Tamiya DT-02 chassis platform as well as the TRF201 and DN-01.

Set contents

•Clear polycarbonate Body x1
•Polycarbonate rear wing x1
•Velcro tape included.
•Stickers are not included.
•Compatible with TRF201, DN-01, and DT-02 chassis machines.




Scope of delivery:
1x body kit

Warning! Not suitable for children under 14 years.
- for DN-01 chassis, DT-02 chassis, TRF201 chassis