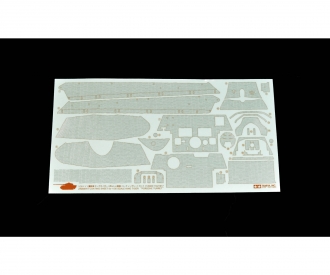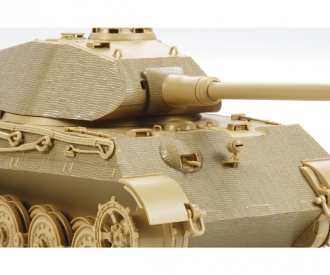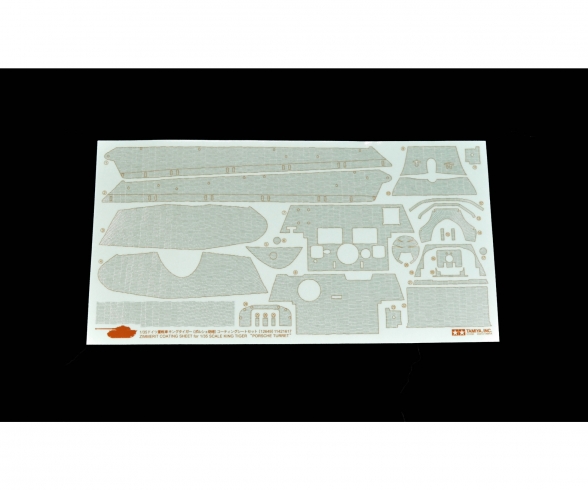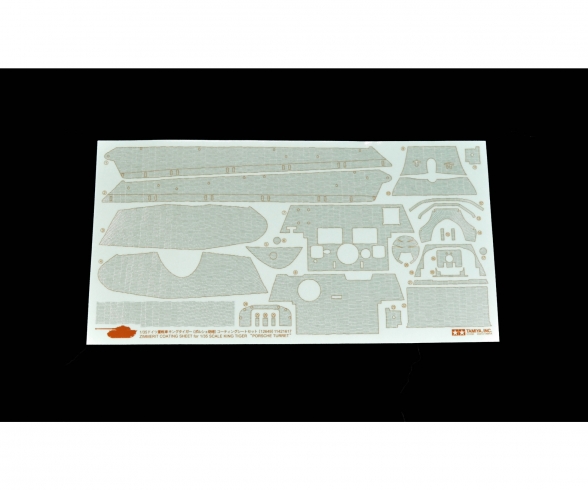 1:35 Zimm.Ph.Ätzt.f.Königstiger Porsch.
Article number: 300012649
Age recommendation: from 14 years
This item can only be delivered to the following countries: Germany, Austria, Portugal, Netherlands, Hungary
Article number: 300012649
Product: 1/35 Zimmerit Coating Sheet - King Tiger Porsche Turret

Simulating Zimmerit on military models using putty enhances the model's presence but at the same time it requires advanced skills and is time consuming. These Zimmerit stickers enable easy reproduction of Zimmerit on Item 35169 German King Tiger "Porsche Turret". By using this sticker set it will allow novice modelers a way to add Zimmerit to their models without the stress of using a two-part putty.