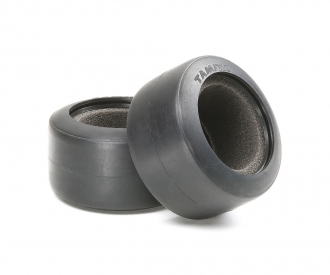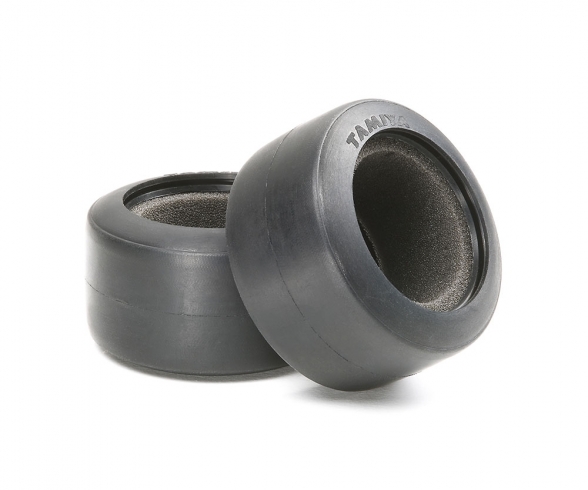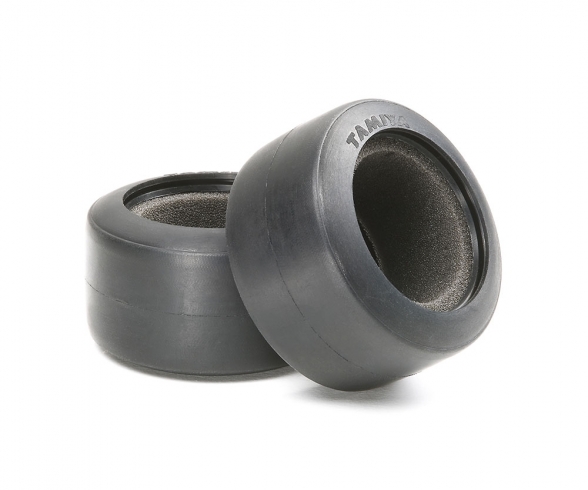 only 5 pieces left in stock, Delivery time 1-3 working days within Germany
This item can only be delivered to the following countries:
Germany, Austria, Portugal, Netherlands, Hungary
Article number: 300051400
Product: F104 Rubber Tires rear (2)

These are the kit supplied replacement rear rubber tires for the F104 chassis. They come belted and work best in track temperatures exceeding 95 degrees. As track temperatures drop below 95 degrees grip levels drop accordingly.

Scope of delivery:
2x rear hollow chamber tires

Warning! Not suitable for children under 14 years.
- for F104PRO II chassis, F104 Ver.II PRO chassis, F104 chassis, TRF103 chassis, TRF102 chassis, TRF101 chassis
- for TRF103 chassis, TRF102 chassis, F104Ver.II PRO chassis and TRF101 chassis... (Available wheels) 51398, 54201, 54527, 54528