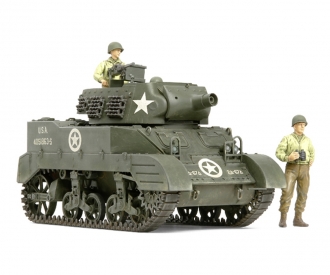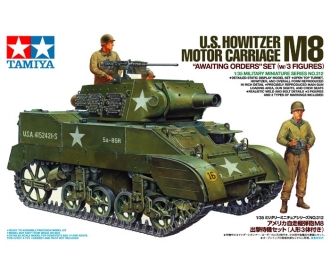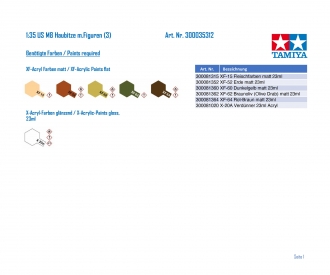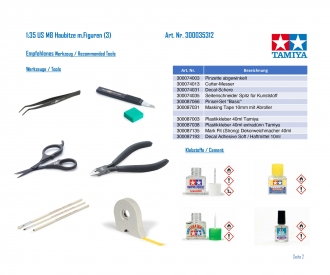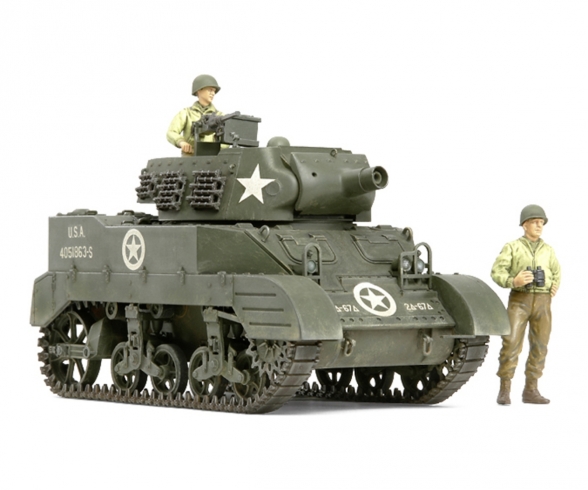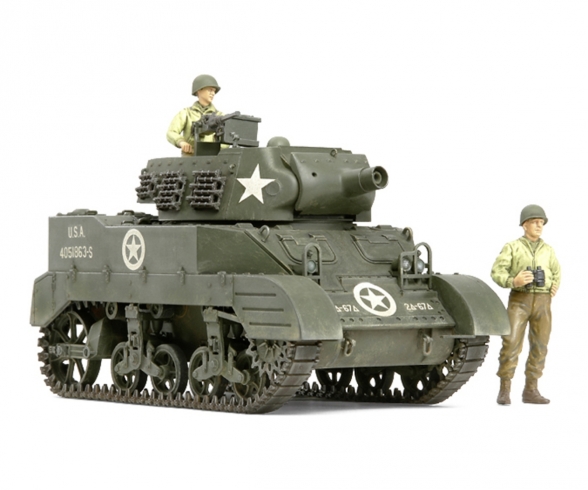 1:35 US M8 Howitzer Mo.Ca. w/Fig.(3)
Article number: 300035312
Age recommendation: from 14 years
Quantity:
1
2
3
4
5
6
7
8
9
10
11
12
13
14
15
16
17
18
19
This item can only be delivered to the following countries: Germany, Austria, Portugal, Netherlands, Hungary
Article number: 300035312
Product: 1:35 US M8 Howitzer Mo.Ca. w/Fig.(3)

During WWII, the frst American fully tracked Self Propelled Howitzer was the M8. It used the chassis of the M5 and had an open topped turret which was armed with a 75mm Howitzer and 12.7cm M2 machine gun. From September 1942 to January 1944, approximately 1,800 units were produced with the firstM8 seeing action from mid 1943. They were seen used at the Italian and North West European fronts as well as the Pacific Theater for fire support duties. Even after WWII, the M8 could be seen in service with the French army during the Indochina Wars.


Warning! Not suitable for children under 3 years due to small parts. Choking hazard!