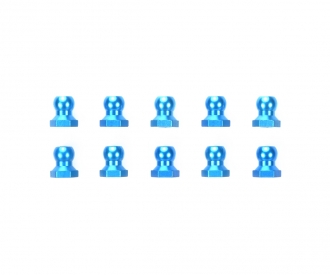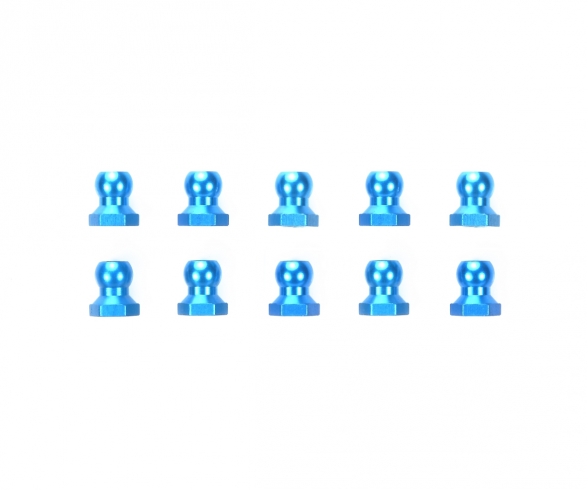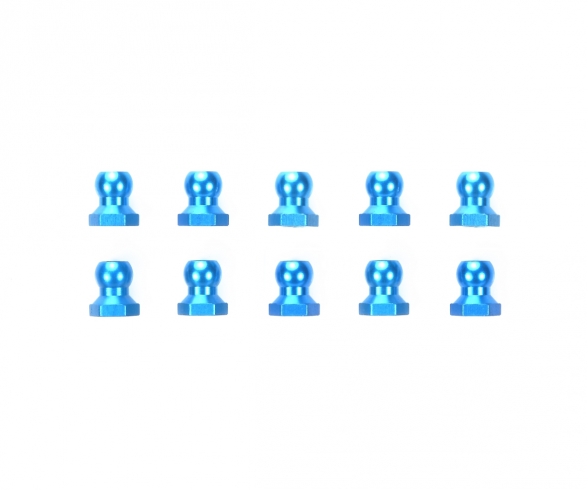 This item can only be delivered to the following countries: Germany, Austria, Portugal, Netherlands, Hungary
Article number: 300053640
Product: Alum. Ball Nut (10) blue 5mm

★Replace ball connector nuts before as they become worn, to ensure your model is running at peak performance. ★Parts are given a stylish red anodized finish. ★Cannot be used on DT-02 chassis XB models.