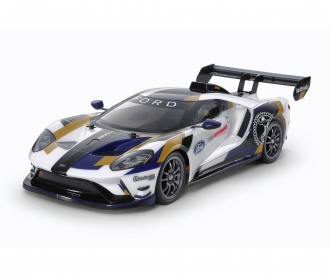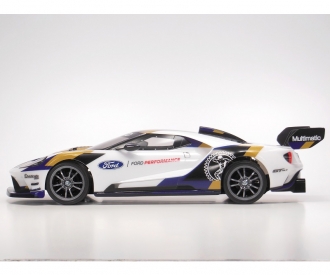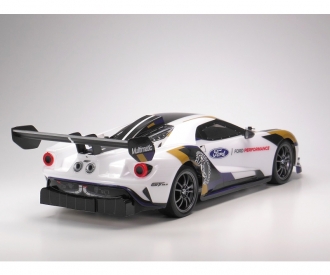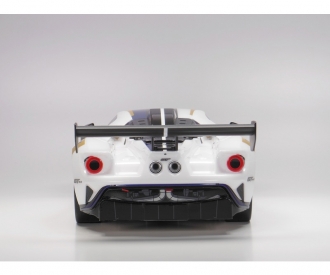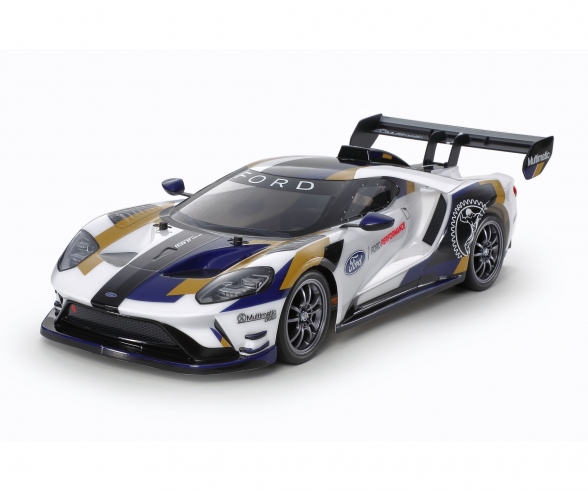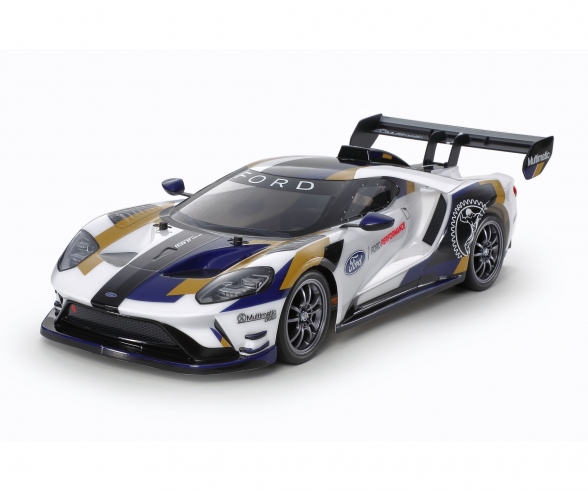 1:10 RC Ford GT Mk.II 2020 (TT-02) PB
Article number: 300058689
Age recommendation: from 14 years
€160.00
incl. VAT
free shipping
(within the EU)
Quantity:
1
2
3
4
5
6
7
8
9
10
11
12
13
14
15
16
17
18
19
20
21
22
23
24
25
26
27
28
29
30
Delivery time 1-3 working days within Germany
This item can only be delivered to the following countries:
Germany, Austria, Portugal, Netherlands, Hungary
Article number: 300058689
Product: 1:10 RC Ford GT Mk.II 2020 (TT-02) PB

• This is a 1/10 scale R/C model assembly kit. Length: 479mm, width: 188mm, height: 112mm. Wheelbase: 257mm.
• The ultra-honed form of the car is recreated in lightweight polycarbonate, with separate parts used to depict flying buttresses, rear wing and side mirrors.
• Stickers are included to decorate the body, as are masking stickers for use in the paint job.
• Twin five-spoke wheels are in line with the model's racy look.
• The TT-02 chassis is a highly versatile shaft-driven 4WD unit, based around a durable bathtub.
• 4-wheel independent double wishbone suspension has identical arm and upright parts for ease of maintenance.
• A wide range of Hop-Up Option parts is available to customize your chassis.

Warning notices:
Read carefully and fully understand the instructions before commencing assembly. A supervising adult should also read the instructions if a child assembles the model.
When assembling this kit, tools including knives are used. Extra care should be taken to avoid personal injury.
Read and follow the instructions supplied with paints and/or cement, if used (not included in kit).
Keep out of reach of small children. Children must not be allowed to put any parts in their mouths, or pull vinyl bags over their heads.